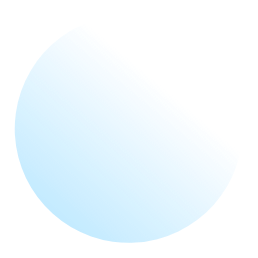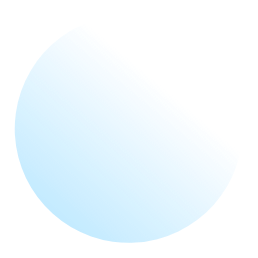 Make Product Photos Popular with Reasonable and Prompt image Background Removal
Creating pop of product photos with reasonable and rapid image background removal.
Most of the consumers prefer to see white background of their products. Giant retailers who've thousands of SKUs also prefer white background which is cumbersome task. Save your valuable time so that both of you along with your customers can increase business volume.
Giant online store like Amazon and eBay also prefer white background of their products. In this case, background image removal services aren't only for the white backgrounds. We can bring an aesthetic solution for single color background that may suit your brand best. It can also allow us in case of adding contextual backgrounds for ads, seasonal selling and creative photos. It becomes very easy for us as we use hand drawn clipping path to capture every little change and promote your customers to press buy button.