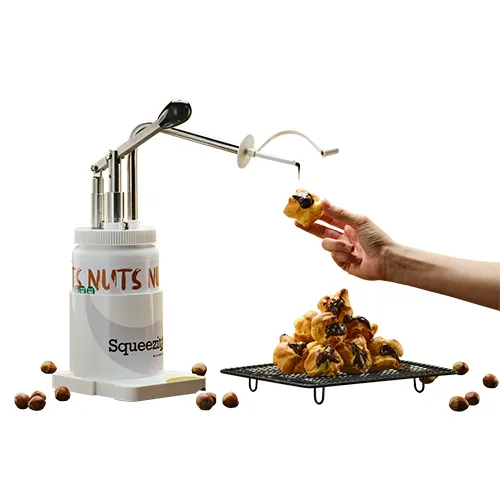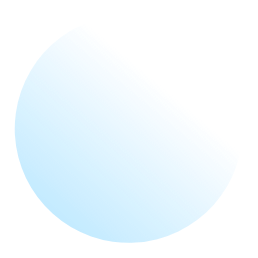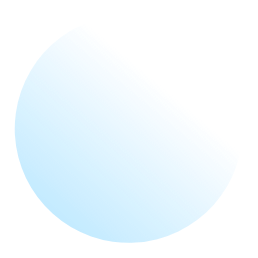 Carefully hand drawn clipping path/cutout services for crunchy, fresh photos.
In case of clipping path, it is necessary to pay attention to every little thing to get a live image. Only a skilled hand can perform the task of perfect clipping paths and photo cut-out which are essential for products and clients may shake your hands.

clippingon24.com knows well how to differentiate between a original one and edited one. So we're skilled enough to create live photos which are look like original one and our results are impressive and looking like realistic. Our every edited image has hand touch clipping path and photo cut-out with the Photoshop Pen Tool to ensure our presence at every corner of that edited photo. Our dedication and labour ensure your deadlines and budget.
Professional, high-quality clipping paths/cutout/background removals are what we deliver it's in our name.