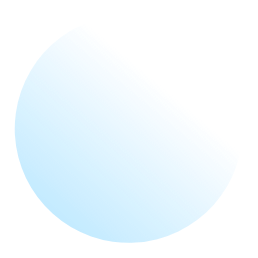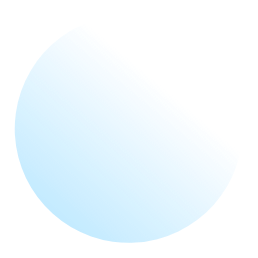 Give Rise to Your Sales with Products that Looks Realistic.
Make more sales with products that look sensible.
How to differentiate your product appearance from those of others? Or enhanced yet, how to make your products more attractive so they can stand out in the crowd?
Like all in life, being natural is a benefit for your presence. We achieve this by adding natural looking shadow to your product photos? Subtle, yet noticeable improvements for your images so you can sell more!
Photoshop shadow service is one of the most important photo editing services for product display. Today's customers are getting stylish and demanding advanced quality experiences and that includes product photography. Put in depth to your product and your image and make it more visually attractive to your clients.
Shadows are able to make both DIY and efficiently shot product images look even enhanced. Plus point, it allows to generate a visual effect that might not for all time be achievable through photography. Be it drop shadow, natural shadow, cast shadow or reflection shadow, floating shadow, we carefully fulfill your order by hand.
You get efficiently edited, realistic-looking images that bring products to existence.