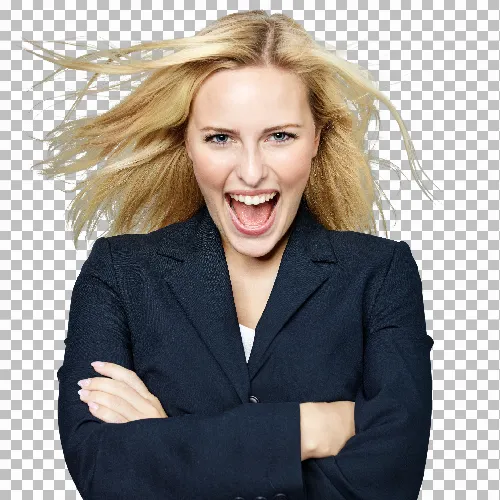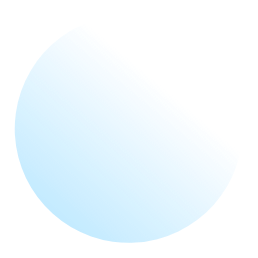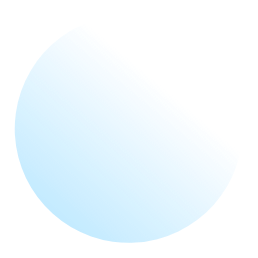 Every Last Thread of Hair and Fur Counted for With Quick and Affordable Photo Masking Services
Most of the online consumers prefer white background of their product photos. In case of busy photographers have to satisfy multiple clients and need to ensure white background all those edited images which is a cumbersome task- especially if the subject has hair or fur. Save time so you can focus on growing your business instead of countless hours editing photos.
No matter what medium you use both digital and print, present consumers demands best photos. Impress your clients on the first round with professionally edited images that salvage every last strand of hair or fur. You'll wow clients with your attention to detail, hit your most aggressive deadlines, and have money left over to pocket.