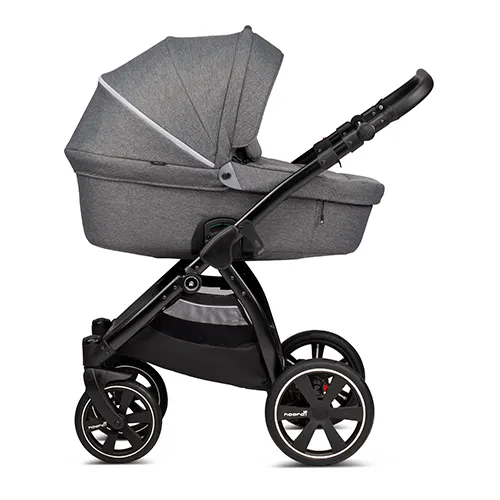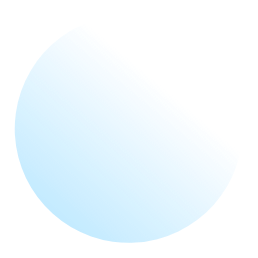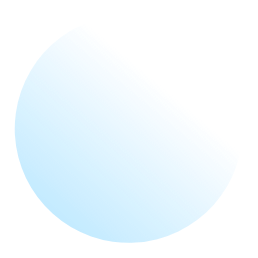 Don't Waste Time, Rearrange and Fix your Product. Save Money.
Discover ideas about Color Correction and save time and money. To display variants in colors is often vital for online and offline businesses. It is especially important for ecommerce store owners to display product variants by colors though most of the times it not easy to shoot color variants with cameras. Even for photographers color variant technique saves huge amount of time and money.
Color variants help you when you have multiple variants of products by color though you don't have enough time and money to produce those variants' image by shooting with camera. Again, you may don't have all the variants in your stock to shoot those photos. But you can't but display all the variants as your customers love to take decision if products are presented before them in variable colors.
So you need to produce variants by color of your products, right! Just drop with us the image with the color you have and drop a few lines on how many variants in which colors do you need. We will create the color variants as you want so that you are able to show and impress your customers with colorful products they rush to buy.
Send us your images and get back to focusing on your business — we'll deliver high-quality, natural-looking color variants quickly and affordably.