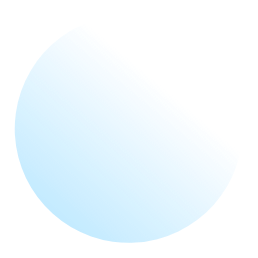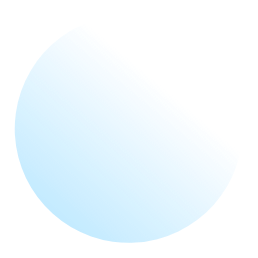 Convert Raster to Vecor and Get Clean Graphics For All size
The globe is continually evolving, and as a result, the business world is becoming more competitive every day. It should be emphasized that photographs have evolved into a vital part of all sectors in recent years. Images have likewise dominated the world of business. So, a clean image is needed to grow a business or company.
For getting a clear image from the raster, vector conversion is the most popular nowadays. By using vectorized images, you can impress your client easily. So, you will need to know about vector conversion.