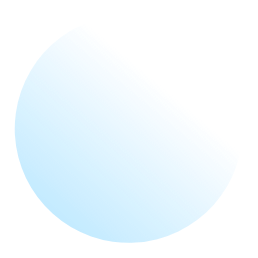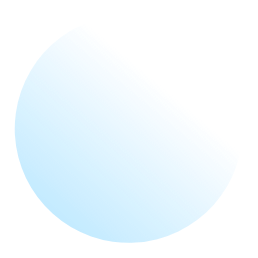 Convert Raster to Vecor and Get Clean Graphics For All size
Vector Conversion is the method of reproducing raster photos in vector format. Raster is ordinary image file formats such as jpg & png and is broadly used on the web. Vector graphics are not as ordinary; this kind of file is generally required for certain processes that are relevant the photo to a physical product such as specialty printing (pens, frisbees, koozies), engraving, signage, glass etching and other.
Generate vector art to scratch your logo, or get fresh vectors to screen print your emblem on garments. At clippingon24.com, we by hand draw each vector to make sure every detail is detained.